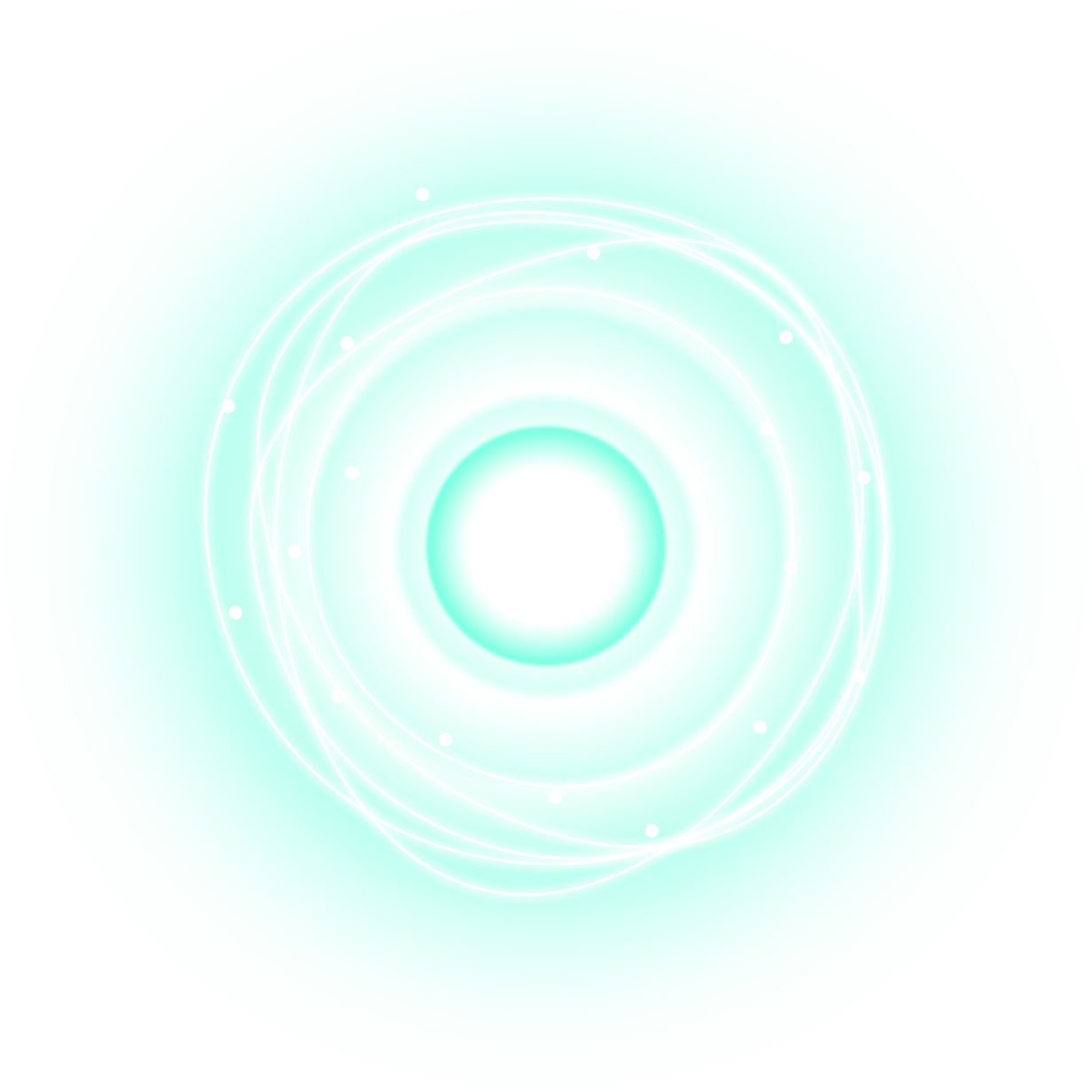 Save the earth with thoughts we collect
The DREAM BOX Project begins!
Dream Box is a foundation that collects global budgets from all over the world to solve global issues.
Today, our planet is overflowing with various problems from environmental issues, child labor problems, to Kesla Syndrome.
The small power of a single citizen, when gathered together, can become a powerful force like Genki-dama (Spirit Bomb) to solve these problems.
The collected thoughts and aspirations will save the earth.